Many details go into travel planning. Depending on where you are going and who you are going with, it can take months to put a good trip together. Along with catching plane tickets on sale and securing them, there is much more to do. You have to look out for and set up excursions, find great restaurants, and set up transportation. You must also find a place to stay. Hotels can easily account for a large portion of your trip funds. If you want to change that, follow along for information on how to get your hotel stays for less.

Credit Card Offers
One of the best ways I have found to secure hotel rooms for less is through credit card offers. I will preface this by saying, do not get a credit card if you are not responsible. These deals are good for consumers who put everyday purchases on their cards and pay the balance by the end of the month. Most people who use credit cards for hotels do so by levering sign-up bonus points against free stays. Some people opt for zero-fee cards that have high sign-up bonus points. If you are like me, you opt for a fee card instead.
I hold two hotel credit cards that have an annual fee of under $100 per year. The cards are the IHG card and Marriot Bonvoy Boundless. Just for meeting the spend requirements for the sign-up bonus, I have secured up to 20 free nights at various properties across the world. I also get credit for TSA Precheck or Globa Entry, a free reward night each year, room upgrades, points promotions, and free meals. I also earn healthy rewards for my everyday spend in categories like airlines, gas, and restaurants.
Social Media Groups
Whether you get a rewards card or not, you must join groups for the hotel properties you love. Some groups are generic while others are for those who hold status at the select property. Such groups have a wealth of information. I learned all about the Hilton Point Explorers tool, Krimpton's secret password, vacation deals, and hotel sales in those groups. Group members also post great reviews on some of your favorite properties or locations you hope to visit. Members can even help you decide the best way to use your points to get more value. Some of my favorite groups include Marriot Bonvoy Insiders and Travel Reward Warrior. 
If you're looking to plan a trip, don't forget to secure a great hotel for cheap using these tips. For more information on how to get your hotel for less, check out the posted video above.
Read More
Is It Worth Traveling Abroad To Save on Medical Care?
(Visited 1 times, 1 visits today)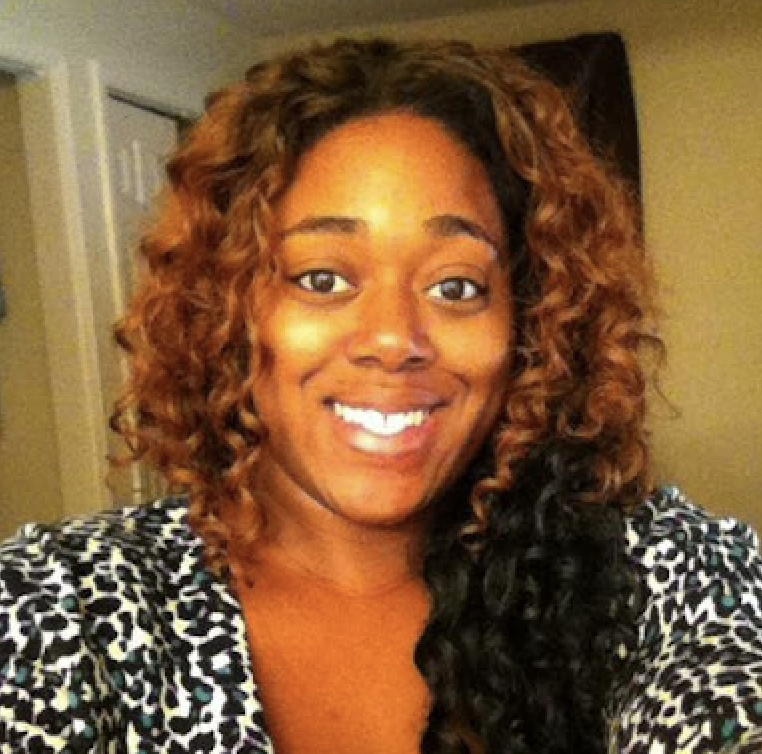 Shatel Huntley has a Bachelor's degree in Criminal Justice from Georgia State University. In her spare time, she works with special needs adults and travels the world. Her interests include traveling to off the beaten path destinations, shopping, couponing, and saving.