Its summertime and travel is hot. After last year's stay in place orders locked everyone inside their homes, people have been itching to get back out and see the world. While some destinations have fair rates, many travel destinations, plane tickets, and hotel rooms have skyrocketed out of control. If you are like me, you are not okay paying inflated prices to fly. If you're looking for a way to cut down on plane tickets to some of your favorite destinations, find out where to find cheap flights below.
Flights To Anywhere
If you don't have a destination in mind and are flexible, look at websites that search for flights anywhere. Most airlines and travel sites do not allow you to skip the destination button, but I know two websites that do. Those sites are Google Flights and Kayak.com. Both sides allow you to set your origination location. You can then leave the destination blank in Google Flights and put anywhere or the continent on Kayak.com. Google Flights allows you to set the date range that you want to travel, and when you hit search, all of the destinations available for those dates, under a certain amount of money, are available for you to view. They are typically filtered from low to high and can range from a few suggestions to many more. 
Kayak.com offers a wider selection of travel destinations when you enter your original port. You do not have to set a specific date you can select flexible dates or a month in its entirety. There is also an option to select what your price range is, and it will show you everything available to you. You can switch to the map view to look at flight prices on specific continents as well. I plan to use these sites to books some surprise vacations next year. 
Low-Cost Carriers
Low-cost carriers are another great way to get discounts on flights. My favorite carrier is Frontier airlines. I've been on several trips for about $30 round-trip to places like Orlando and Philadelphia. I've also gotten great deals on flights to Denver for $80 round-trip coming out of Atlanta and Tampa for under $50 round-trip. Other low-cost carriers include Spirit Airlines and Allegiant. They offer awesome discounts as well. If you can go up to the airport and pay for the tickets on-site, there is usually an additional discount that can result in up to $20 off each ticket.
Travel Apps
Another great source of low-cost airline tickets is travel apps. My favorite is Hopper. It allows you to set pricing alerts for airline tickets to your specified destination. The alerts help track specific routes prices as they go up and down. They also alert you when it is time to buy and when the fees are too high. I love when it demands that I purchase my tickets immediately because the price has dramatically increased. With the app, you can also set a price freeze that lasts several days if you don't have the money to purchase your tickets right away. Other great sites and apps to find travel deals include Scotts Cheap Flights, Secret Flying app, and Next Vacay. These websites will help you find cheap flights for your travel plans for domestic or abroad. 
Read More
Guest Post: A Frugal Person's Intro to Travel Hacking
Savings Tips To Achieve Your Money Goals Faster
(Visited 1 times, 1 visits today)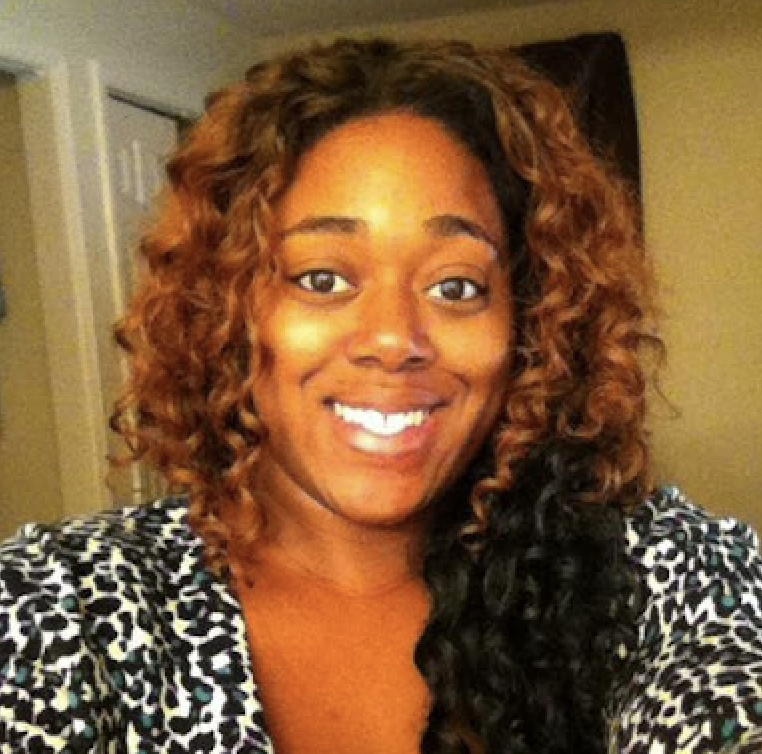 Shatel Huntley has a Bachelor's degree in Criminal Justice from Georgia State University. In her spare time, she works with special needs adults and travels the world. Her interests include traveling to off the beaten path destinations, shopping, couponing, and saving.