Let's face it, most of us don't like a budget. We feel like it's a constraint on our money and lives. It can be challenging to follow. It's also strict, demands our attention, and holds us accountable for our financial decisions. Even though it can be daunting, it's a very useful tool to have. While most of us don't think of putting fun things in our budget, it's not meant to stop us from enjoying life. Instead, we need to create a list for guiltless spending by adding fun into our budget. Here's how!
Pick A Budget Type
Before you add anything to your guiltless budget, you need to think about what kind of budget you have. For me, I split my finances up into three equal parts. The parts include saving and investment, bills, and "living my life" money. Everything falls in one of those three categories. There are so many different budgets out there like zero-based, 50-30-20, and paying yourself first. If you don't have a budget pick one that works for you. If you already have one, take stock of what it is, how it works, and how you can make it fit in with your lifestyle better.
Figure Out Your "Fun"
After you have picked out a budget that works for you, it's time to fill it in. Of course, you're going to have to take into account what you make, fixed bills, and variable bills. Once you have set them up, it's time to think about yourself. What do you consider necessary fun? What brings you joy and helps you cope with the stress of the world? Fo me, it's always going to be eating out and traveling the world. For you, it could be going to the movies, grabbing dinner with friends, and so much more?
Once you know what you want to add, write it in the budget. Make sure you have taken stock of what money you have left to enjoy the activity(s) you have picked. If you don't have much to work with, ask yourself what other categories could you cut back on. Maybe you don't have to spend so much on clothes or you can use coupons when you grocery shop. If you can't cut back, find out how what side-hustle you can do to secure the money you need. After you have it all figured out, enjoy your balanced budget and have fun again.
Read More
6 Best Side Jobs To Make Extra Money
How to Project Plan Based on Budget
5 ways to save for your next vacation
(Visited 1 times, 1 visits today)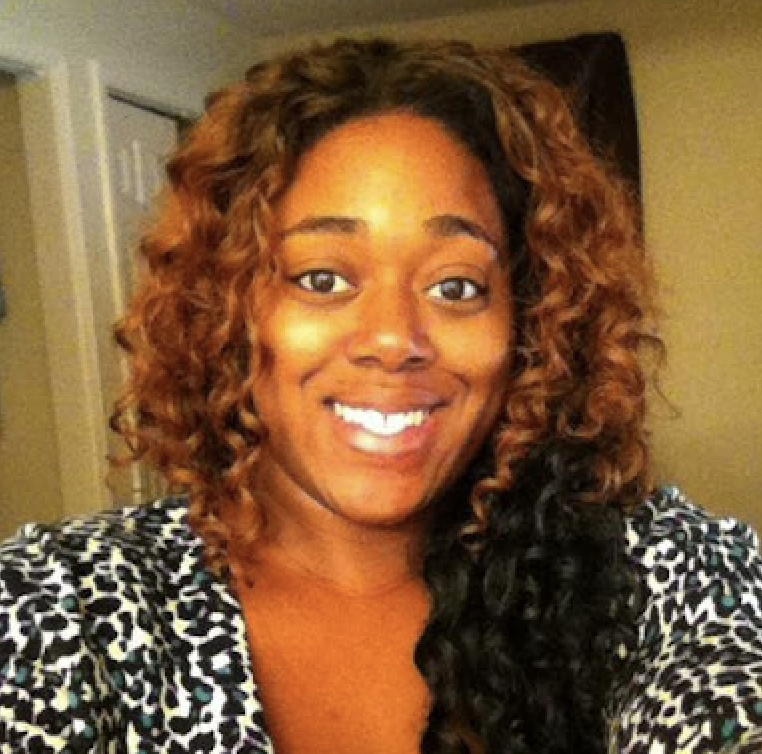 Shatel Huntley has a Bachelor's degree in Criminal Justice from Georgia State University. In her spare time, she works with special needs adults and travels the world. Her interests include traveling to off the beaten path destinations, shopping, couponing, and saving.