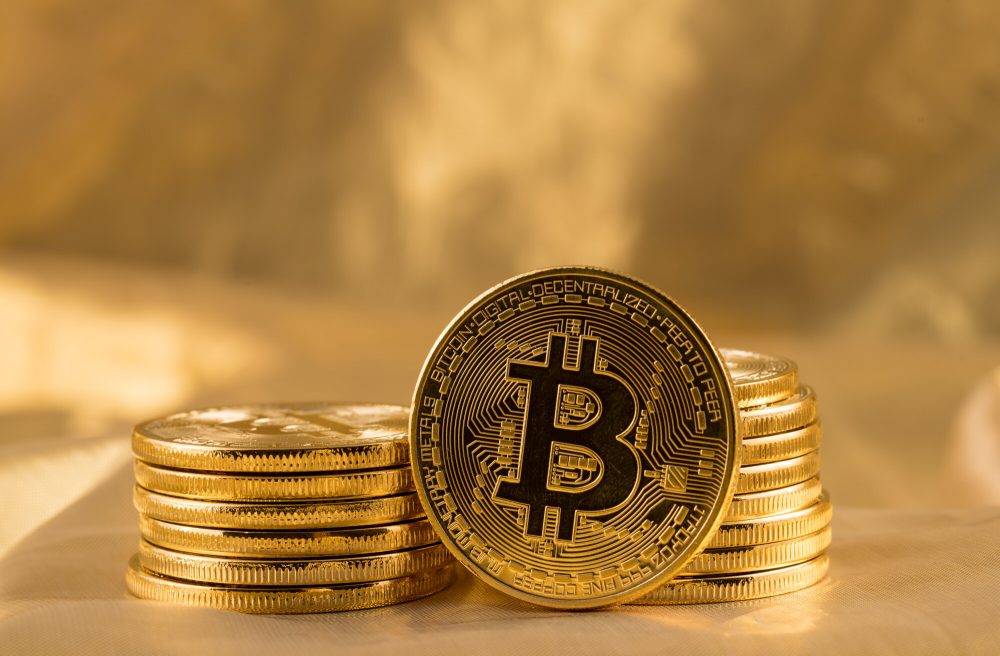 Bitcoin has been taking the world by storm, and for good reason. Digital cryptocurrency is much more secure than working with a traditional bank.
Like any financial institution, if you owe one of your friends' money, you can send it to them through a bitcoin ATM as long as you both have an active account linked to a digital wallet.
Most ATMs make this process easy enough, but if you're not too tech-savvy, it's simple to get lost. We can teach you how to send money through bitcoin in only a few steps. Check out this guide to get started.
Create Your Wallet
For you to be able to receive and send cryptocurrency, you're going to need a wallet. They're not that hard to set up. First, you'll have to download a wallet app.
After that, you'll need to type in all your personal info. From here, you'll be given a 12-digit code. Make sure that you write it down.
If you lose it, you won't be able to get into your account! You can also create an account at a Bitcoin ATM. Go here to find one in your area.
Enter the Address You Want to Send Money to
You'll need the recipient's address before you send money through bitcoin ATM. Otherwise, it's not going to go into their wallet and you'll be throwing money at nothing.
Always double-check the address that you typed in before you hit the send button. Using an ATM is completely safe, but not much can be done for you if you give away your money by sending it to the wrong person.
Most ATMs will pop up a message reminding you to look over all the information that you put in.
Type in the Bitcoin Amount
This is a little more complicated than typing in a dollar amount (though a lot of ATMs let you do that). It's important to note that there are different types of cryptocurrencies.
If the wrong one is selected, you'll send the recipient money that they can't use. They'll see the funds that you sent sitting in their wallet, but they won't be able to retrieve them at all.
Hit That Send Button
Once you've selected the person's address and confirmed the currency you want to send them, you can finally hit the send button. Keep in mind that you may have to pay a fee to transfer the funds.
This fee will largely depend on the ATM provider. The recipient should see the funds in their wallet within a few hours, at least. As a side note, we recommend, sending a small amount of money first to make sure it goes to the right place
How to Send Money Through Bitcoin in Only a Few Steps
Cryptocurrency once started as sort of a hobby, but now it's a huge sensation because of how secure and convenient it is. If you know how to send money through bitcoin, the recipient will have the funds within the same day.
All you need to get started is the email address linked to the person's account. It's that simple! If you're looking for more ways to manage your finances, visit the Income Investing section of our blog.
(Visited 1 times, 1 visits today)