I touched down in Vegas a few days ago. Already, I have visited some restaurants, bars, and entertainment venues that were on my list. While I have spent a pretty penny, you do not have to. For the rest of my trip, I will likey pair down the spending and do Las Vegas on the cheap if you want to know how follow along.
MyVegas App
There are several vegas slot apps in the play and Apple store on your phone. MyVegas app is the one I use the most. You play different slot games in exchange for points. These points translate into real savings in Vegas. You can redeem them for slot credit, Monorail passes, food and drinks, and more. There is even a redemption for a cruise. I will be using mine for slot credit and 2-for-1 buffets.
Food And Beverage Credit
With my status at MGM, I walked into the hotel with rewards to claim. I got my room comped when I booked, which saved me hundreds in resort credits and fees. My six nights are only costing $200. Alongside that, I received $100 in food and beverage credit to use in and outside the hotel I am staying in. I will use that towards lunch items and drinks on my last two days in town.
Facebook Groups
I also like checking out Vegas-specific groups on Facebook. My favorite is How To Las Vegas. You can find out how to do Vegas on the cheap there. They routinely offer advice on the cheapest eats and seats in town for you to check out. They recommend and review different restaurants, shows, and entertainment venues and give you insight into how to save while you are in town.
Here are just a few ways I plan to save in Vegas. Can you think of more? Let me know your favorite tips and tricks in the comments.
Read More
8 Free Activities to do at Weekends
(Visited 1 times, 1 visits today)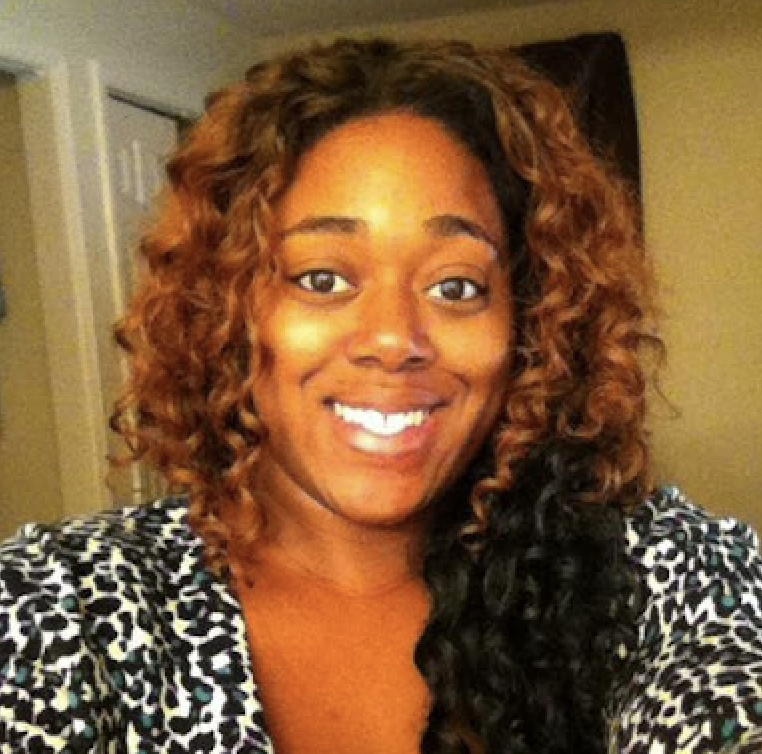 Shatel Huntley has a Bachelor's degree in Criminal Justice from Georgia State University. In her spare time, she works with special needs adults and travels the world. Her interests include traveling to off the beaten path destinations, shopping, couponing, and saving.