I just recently had a fabulous three days in New York City. I traveled there with my sister, and we took advantage of our time by engaging in some wonderful activities. Among my favorite was my dessert at Max Brenner, the show at Theater XIV, and exploring Chinatown and Little Italy. Before we made our way to the Big Apple, we made sure we found the best deals in the city to maximize fun and save. If you're interested, here are ways that you can explore New York City on the cheap.
Show Tickets
One thing I knew before going to New York City was I had to attend a show. I scoured the web looking for all the fabulous shows on and off Broadway. There were a few that caught my eye, but the price tags were high. I began searching for ways to save money on my show tickets. I found numerous ways to do so. If you're young, take advantage of under 35 programs that give you access to the best tickets in town for under $30. Aside from that, I used the app TodayTix. With them, I was able to secure rush tickets for Seven Sins at Theatre XIV for only $30. That represented a 50% off savings for me. The show was fabulous check it out.
Food
Aside from shows, you have to eat. New York City is known for some of the best cuisines on the planet. I wanted to find a way to enjoy the food scene without busting my budget. I started my search for budget but great food on Tick Tock. They showed me how to eat my way through Chinatown and Little Italy for under $20. Later, I found this app called Pulsd. Please download it right now. It has awesome meal deals for a party of two. You can pick up a bottomless brunch, have a rooftop meal, or have a swanky dinner party at some of the hottest spots around town. We enjoyed our seafood brunch at Lamina's Fish Market. 
Getting Around
While in the city, you also need to be aware of fare costs to get around. From doing my research, I already knew Ubers could get expensive. Although we did take a few, we always priced out the uber to our next location before deciding to take one. When the locations were more than 15 minutes apart by car, we found it cheaper to use the subway. It was only $2.75 a ride which beats $20-$50 in a rideshare. The subway was fairly easy to navigate with the help of Maps on our phones.
I had a great time in NYC, and I hope with these tips on how to explore New York on the Cheap, you do too.
Read More
How To Protect Your Travel Plans
(Visited 1 times, 1 visits today)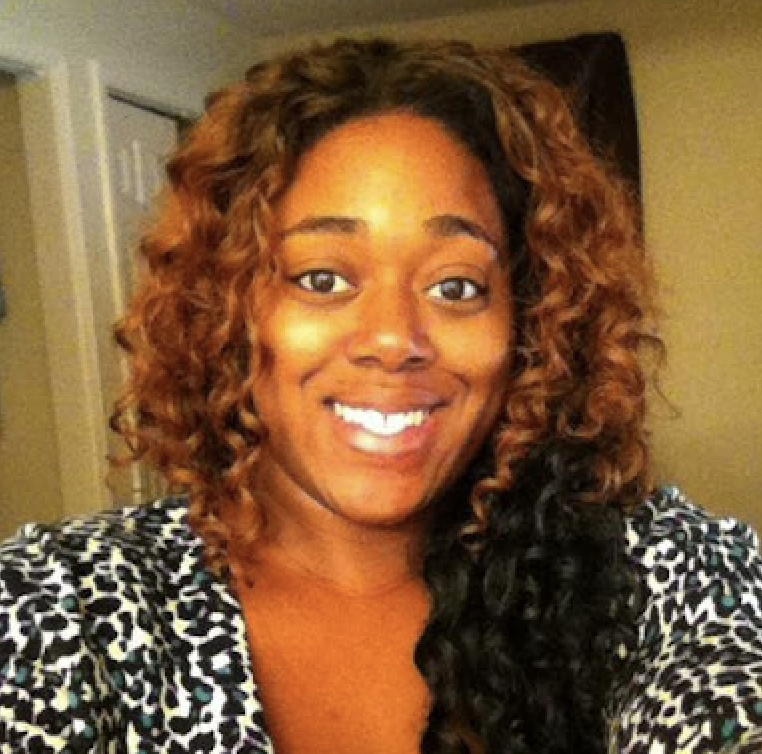 Shatel Huntley has a Bachelor's degree in Criminal Justice from Georgia State University. In her spare time, she works with special needs adults and travels the world. Her interests include traveling to off the beaten path destinations, shopping, couponing, and saving.