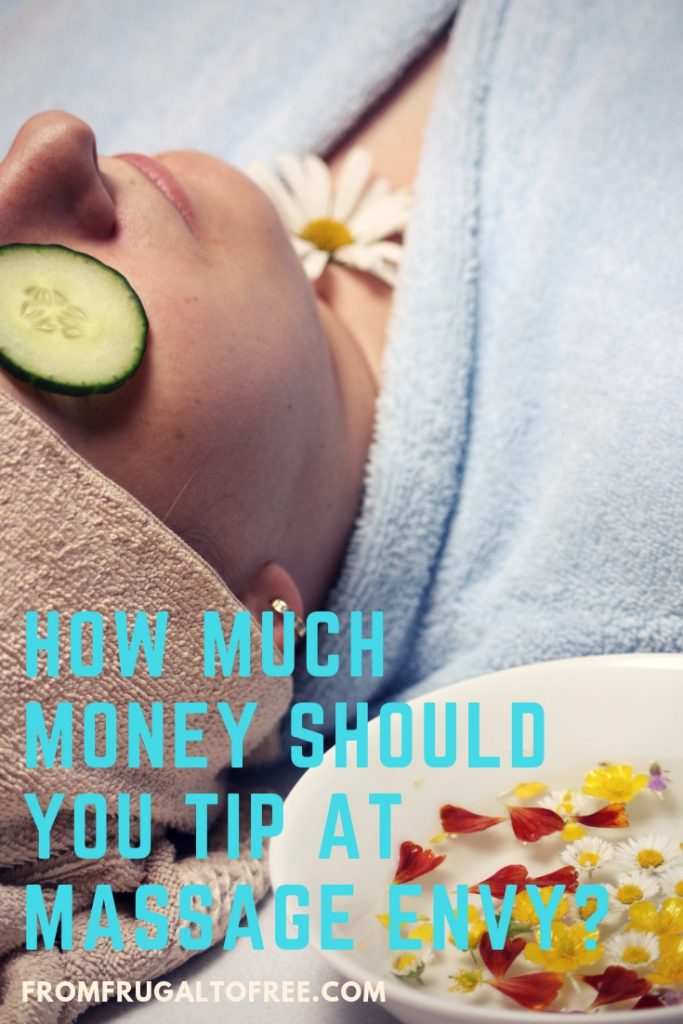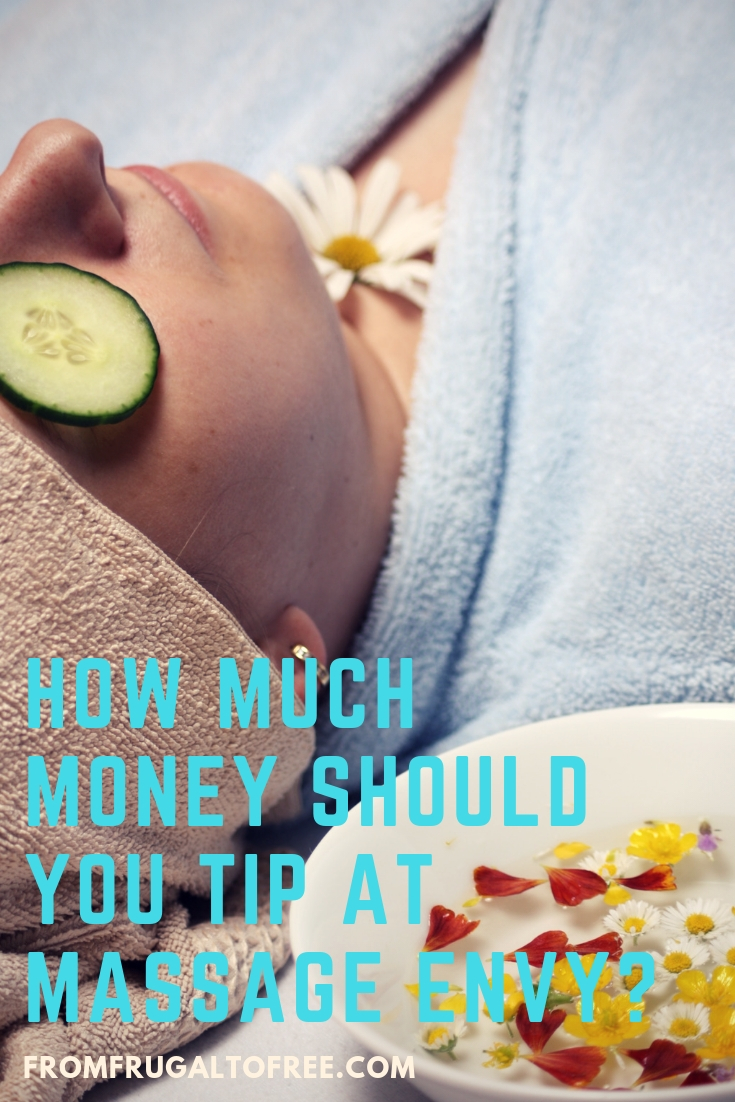 Tipping for services is a common practice in the U.S. We tip our baristas, waiters, and yes, our massage therapists. Tipping might be common, but the amount you should tip is a somewhat nebulous topic. Planning a massage soon? Here's how much money you should tip at Massage Envy.
First, let's back it up. Massage Envy is a national chain of wellness studios that focus on massages and skin care. You can get an array of massage and skin treatment services, from Swedish massages to facials.
It's a luxury business, and most people understand that tips are expected in this line of work. What's interesting about Massage Envy is that it uses the franchise business model. What that means is the franchise location in Seattle is going to be owned by a different person than the location in Atlanta. While they all operate under the main company, each franchise gets to set some of its own rules. Tipping falls under that.
Massage Envy also uses a membership model. Membership fees include a once a month massage or facial, as well as unlimited additional massages at the member rate, and discount and referral programs. Prices for members are different than for non-members.
So, How Much Should I Tip At Massage Envy?
Massage Envy has this posted on their website:
"To show your therapist how much you appreciate their service, you may want to leave a gratuity. Information on the suggested gratuity range for your service is available at the front desk. We look forward to welcoming you for your first visit."
What does this mean? Since Massage Envy follows the member model, members pay a different price than non-members. So, the amount they suggest for a tip will depend on your membership status and the type of service you've purchased.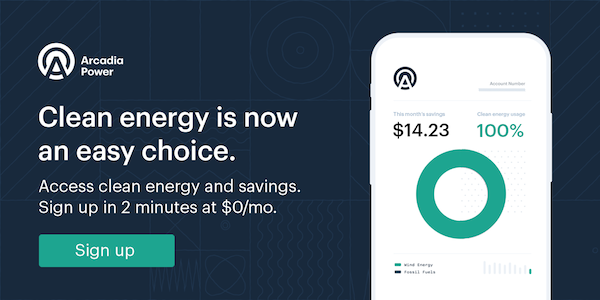 A one-hour massage is usually $55-60 for members and $100 for non-members. Generally speaking, tips fall into the 10-20% range for a luxury service like massages. Massage therapists make a flat hourly rate, and tips are truly just tips. This is different from a restaurant, where waiters depend on their tips to earn money.
Massage Envy suggests that you tip your therapist based on the non-member rate. So, your tip would range somewhere between $10-20 for a one-hour massage.
Prices for services may vary from location to location. If your local Massage Envy has a one-sheet with suggested tip prices, take a look at it when you stop in. That will guide you in figuring out your tip at Massage Envy.
How much do you tip for massages or other luxury services? Let us know your thoughts in the comments below.
If you are a student, use free materials from Howtowrite.customwritings.com. Save your money for the massage.
Read More
(Visited 37,234 times, 1 visits today)