As the sun sets on a summer's day, the tantalizing aroma of spicy, tangy, and succulent chicken wings fills the air. The occasion? National Wing Day, is a celebration dedicated to one of the most beloved culinary delights that has captured the hearts and taste buds of millions around the globe. On this special day, enthusiasts, foodies, and families come together to savor and rejoice in the flavorful world of wings, raising a toast to the delectable indulgence that has become a gastronomic sensation.
Origin of National Wing Day
The origins of this holiday can be traced back to Buffalo, New York. This is where the modern buffalo wing was first created. In 1964, the Anchor Bar's Teressa Bellissimo is said to have prepared deep-fried chicken wings tossed in hot sauce for her son and his friends. This inadvertently gave birth to a culinary legend. Over the years, the popularity of wings skyrocketed. It has become a staple in sports bars, restaurants, and backyard gatherings. To commemorate this finger-licking creation, National Wing Day was established.
Wing Day Deals
Hey there! Are you ready for National Wing Day tomorrow? There are some great deals available that you won't want to miss out on. I personally plan on getting a 10-pack of wings from Taco Mac since they have a fantastic deal of 50% off all 6 and 10-pack orders. However, if you are looking for other options, there are plenty of them available. For instance, 7-Eleven is offering loyalty members a fabulous deal on 8-piece Korean BBQ wings for only $3. Anthony's Coal Fired Pizza and Wings also has a special offer on a 5-piece wing order. If you're close to Buffalo's Cafe, you can grab wings for just $1 each. Alternatively, if you're near Hooters, you can get ten free wings with the purchase of ten.
Other Ways to Celebrate
If you do not want to eat out, you can celebrate in other ways. For example:
Host a Wing Feast: Gather friends and family for a wing-centric potluck, where everyone can showcase their favorite wing recipes. It's a great way to taste a variety of flavors and share the joy of this delicious occasion.
Wing Cook-Off: Organize a friendly wing cook-off competition, challenging participants to come up with innovative wing recipes that will tantalize the taste buds of the judges.
Sauce Tasting: If you're a fan of saucy wings, celebrate by trying out different wing sauces.
Wing and Beer Pairing: Elevate your wing experience by pairing them with a selection of craft beers, enhancing the flavors and adding to the merriment.
Virtual Wing Party: Connect with friends from afar and celebrate together through virtual gatherings, sharing stories, recipes, and laughter over a plate of wings.
National Wing Day is more than just a culinary celebration. It's a day when people come together to appreciate the simple pleasures of sharing delicious food. Whether you like them spicy, sweet, tangy, or smoky, chicken wings have an irresistible charm. So, on this special day, let's unite in honoring the legacy of wings and relish in the mouthwatering delight they bring to our tables!
Read More
(Visited 1 times, 1 visits today)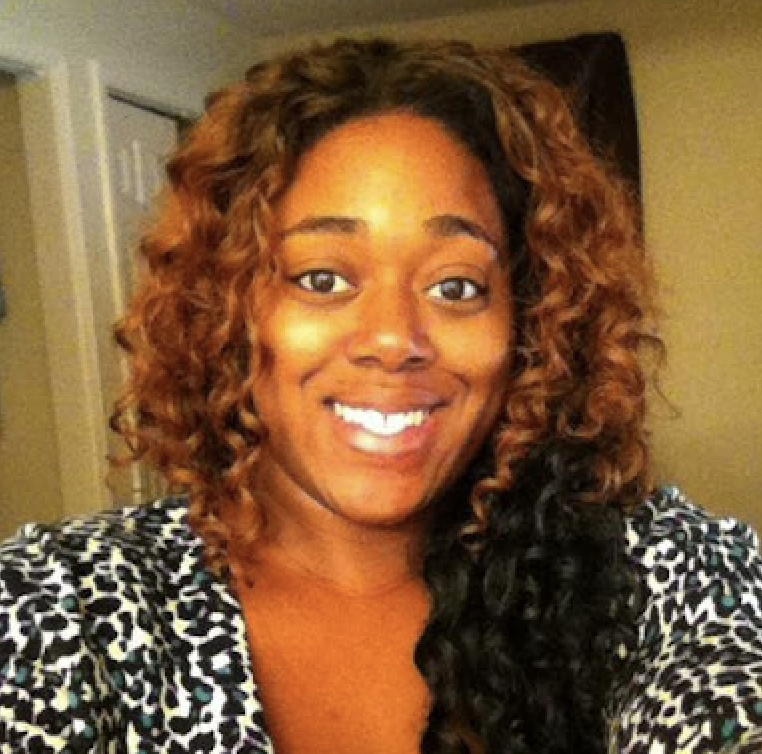 Shatel Huntley has a Bachelor's degree in Criminal Justice from Georgia State University. In her spare time, she works with special needs adults and travels the world. Her interests include traveling to off the beaten path destinations, shopping, couponing, and saving.