I love eating out. I like trying new dishes and the atmosphere of a restaurant. I'm also busy most days, so a quick meal I don't have to put together sounds great. I will say that when you eat out a lot, a lot of money can get eaten up.  I could easily spend $500 if it goes unchecked. It's an expense that can take out your budget. If you like to eat but need to curb spending, I've got some tips for you to save while dining out.
Split Your Meal
I heard this from my boss. She was talking about how she saves money when eating out. One tip she gave was when you order a meal, ask for a box. When the food arrives place half of your meal in the box and eat the other half. The half you save, she states you should take it for lunch the following day.
Rewards
I have an app or rewards program for everything. It's the easiest way to save. No matter if it's a new restaurant or one I frequent, these programs come in handy. When you signup for such programs or join the companies email list, you are guaranteed to get special discounts and offers. I frequently get free or specialized deals for Red Robin and O'charleys all the time. The best offers come during my birthday when I get meals free. Fast food apps also come with discounts to use on your purchases. I use my McDonalds and Popeyes app the most.
Promo Days
Most restaurants have weekday specials. If you have kids, go on days where kids eat free. Happy Hour is another time you should go out to eat. During Happy Hour, most food and drink items are discounted. You can also look for special meal deals, and go out to eat on the day something you want to eat is offered at a discount.
It is not hard to save while dining out. You have to have a frugal mindset to get apps, sign up for rewards programs, and dine out on promo days.
(Visited 53 times, 1 visits today)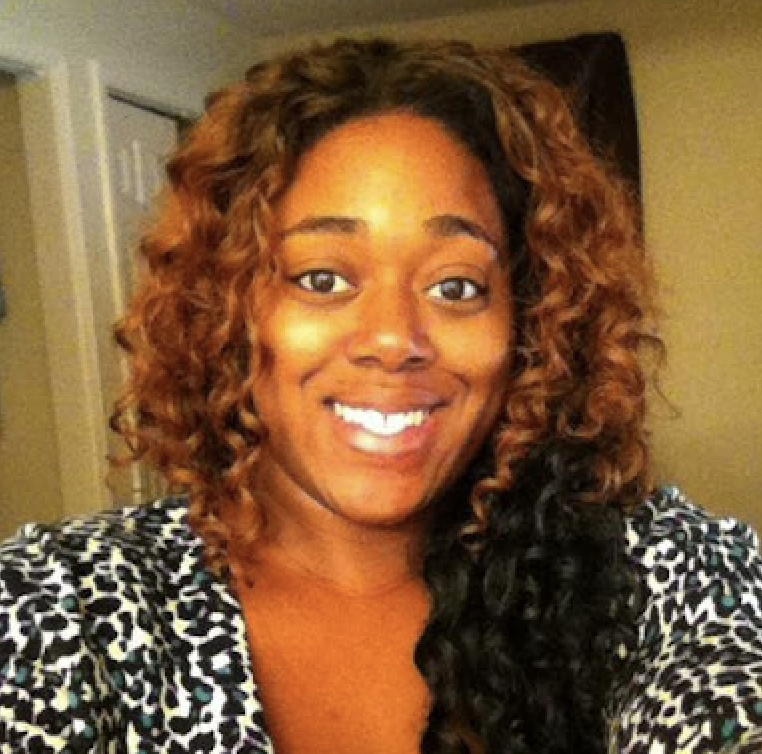 Shatel Huntley has a Bachelor's degree in Criminal Justice from Georgia State University. In her spare time, she works with special needs adults and travels the world. Her interests include traveling to off the beaten path destinations, shopping, couponing, and saving.