It's getting warm outside. That means a lot of long, hot days and outside activities. I am ready for a backyard bbq and sweet treats. One place I love to go for a great summer treat is Dairy Queen. They have amazing meals and ice cream options that I rather enjoy during the warmer months. If you like to go there, here are a few ways you could be saving at Dairy Queen.

First Day Of Spring
March 20th is the first day of spring. Aside from transplanting seedlings into the garden, there are many fun ways to celebrate the occasion. One way is by going to Dairy Queen. Every first day of spring, they celebrate by giving away free small vanilla ice cream cones. This year that day falls on March 20th. It is only at participating stores while supplies last, so call before you go. Aside from spring offerings, national ice cream presents another opportunity to get discounted cones. During that time, expect to get a
DQ App
Another way you can save is by downloading the Dairy Queen app. The app has a coupon section with a great selection of deals. You can routinely find BOGO deals on Blizzards and $1 Shakes. With the app, you can also earn rewards for your purchases, get weekly deals, and redeem points for your favorite foods and beverages.
Happy Hour And Hacks
Aside from the app, you have to resort to happy hour deals and savings hacks. Dairy Queen happy hour runs Monday-Friday between 2-5 pm. During that time customers can get $2 smoothies and $1 slushies. In terms of hacks, check to see if they serve your blizzard to you flipped upside down. If not, your next one is free!
Warmer weather is approaching. It's a great time for get-togethers, BBQs, and savings at Dairy Queen!
Read More
5 Tips to Help You Save Money By Starting a Food Garden
(Visited 1 times, 1 visits today)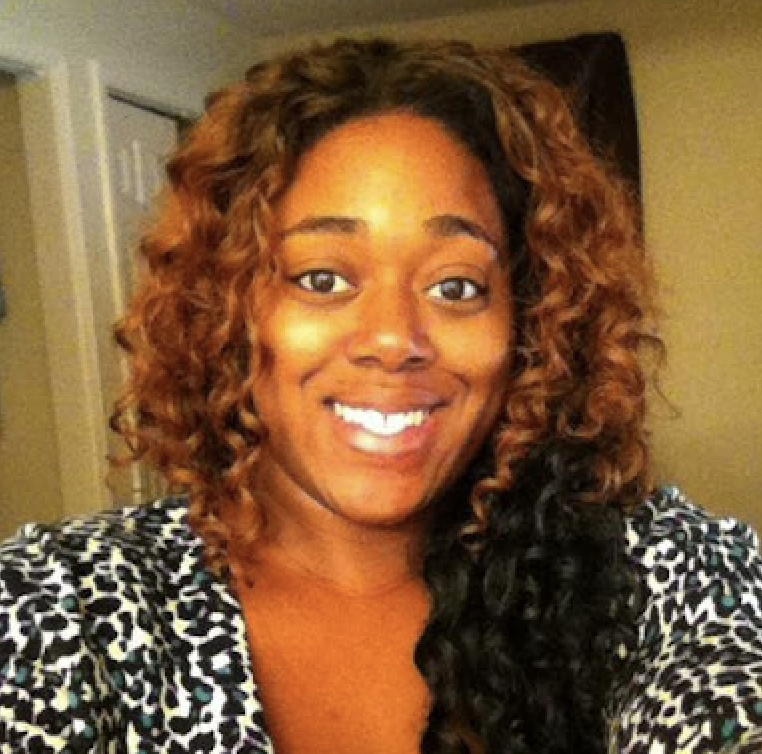 Shatel Huntley has a Bachelor's degree in Criminal Justice from Georgia State University. In her spare time, she works with special needs adults and travels the world. Her interests include traveling to off the beaten path destinations, shopping, couponing, and saving.