Who doesn't love a great cup of Joe? If you're a coffee lover, you typically buy the good stuff and wake up early to get your first dose. You may drink it throughout the day or use it to wind down at night. While some coffee lovers love making it at home, a few love Starbucks coffee. If you like to get a fix of coffee on a daily, I want to help you find ways to save on Starbucks this summer.
50% Off Tuesdays
Right now, Starbucks is running a promo. The promo is that patrons get 50% off Starbucks cold drinks on Tuesday. The promotion runs from now until the end of July. To redeem, you must be a Starbucks rewards member. Every Tuesday, the deal will appear in the app under your rewards. If you go in-store, order an iced drink and present your coupon for the discount. You can also redeem it when placing a mobile order.
Starbucks Reward App
Another way to save on future purchases at Starbucks is to use your app. Always have the barista scan your app when you make purchases at Starbucks. You typically earn stars for these purchases. The more stars you have, the better rewards you can receive. You can get a free coffee for just 50 stars. As a rewards member, you also earn additional perks. This includes a free item of your choice on your birthday and entries into the Starbucks promotional games that they have several times throughout the year.
In-Store Purchases
For those of you who love to brew at home, Starbucks has got you covered. You can purchase ground coffee, K-cups, and other Starbucks products directly from your favorite grocery store or retailers. Coupled with the use of coupons, brewing at home means more coffee and more savings.
Read More
Ways to Save on Your Morning Coffee At Starbucks
Savings Difference Between Caffeine Pills and Coffee
(Visited 1 times, 1 visits today)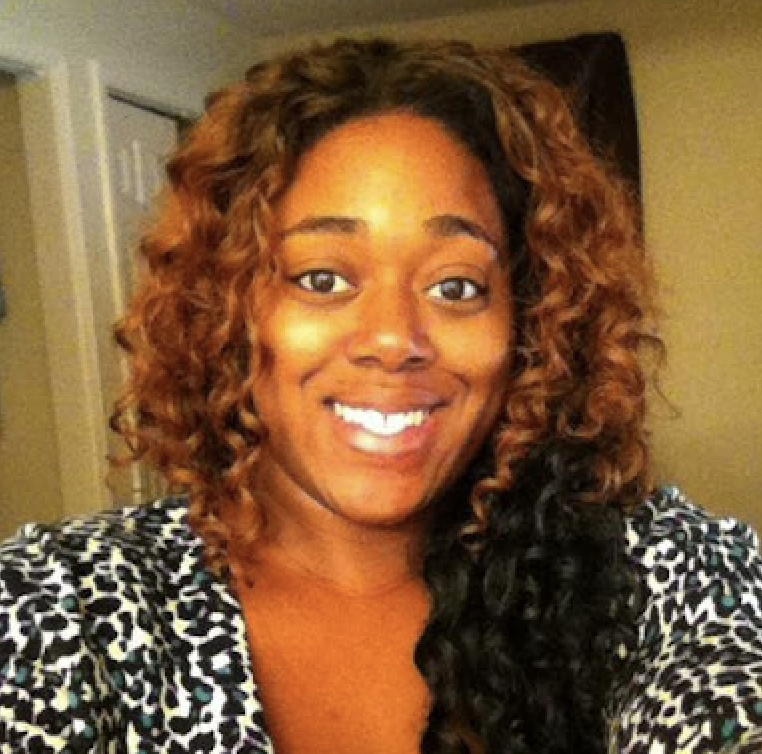 Shatel Huntley has a Bachelor's degree in Criminal Justice from Georgia State University. In her spare time, she works with special needs adults and travels the world. Her interests include traveling to off the beaten path destinations, shopping, couponing, and saving.