We all need certain things in our lives. These things include a roof over our heads, good food in our belly, and a way to communicate with our friends, employers, and family. Communication is something we social creatures can not live without. Aside from the internet and social media apps, we communicate via our cellphones. Cellphones are great, but the bills can get high. With that in mind, what are the best frugal cell phone providers on the market?
Mint Mobile
Mint Mobile comes highly recommended in every financial group I am in. The service runs off Sprint, now T-Mobile towers. The base plan starts at $15 a month for four gigs of data, unlimited talk and text, and 5G network. You can get ten gigs of data for $20 per month or 15 for $25. All plans come with unlimited talk and text, but an unlimited data plan will only cost you $30 per month. You can bring your unlocked phone or purchase one through them. They even give you a free seven-day trial of the service before you make your final decision to buy.
Spectrum Mobile
Many of you know Spectrum as a cable and internet service provider. I use them exclusively for my internet service at home, as their basic plan in my area is only $22 per month. A few years ago, they started offering cellphone service to customers. You can choose to bring a compatible unlocked phone of your own or purchase one through them. Their unlimited data plan runs $45 per month.
Visible
Visible is a new cell phone service provider. I have been seeing their ads popping up everywhere over the last few months. The service uses Verizon's 4G LTE and 5G networks. The standard plan is offered at $40 per month. It comes with unlimited everything with calling to Canada and Mexico free. You also have no data caps on hotspot usage. If you like that, they have even more ways to save. You can trim your bill if you have a few friends looking to switch. Do so by hopping on over to the Party Plan to pay as low as $25 per month for unlimited everything. You only have to bring four friends to the party for this deal.
If your looking for more options consider Google Fi, Ting, Altice Mobile, and U.S. Mobile. For even more suggestions on the best frugal cell phone providers, check out the posted video.
(Visited 57 times, 1 visits today)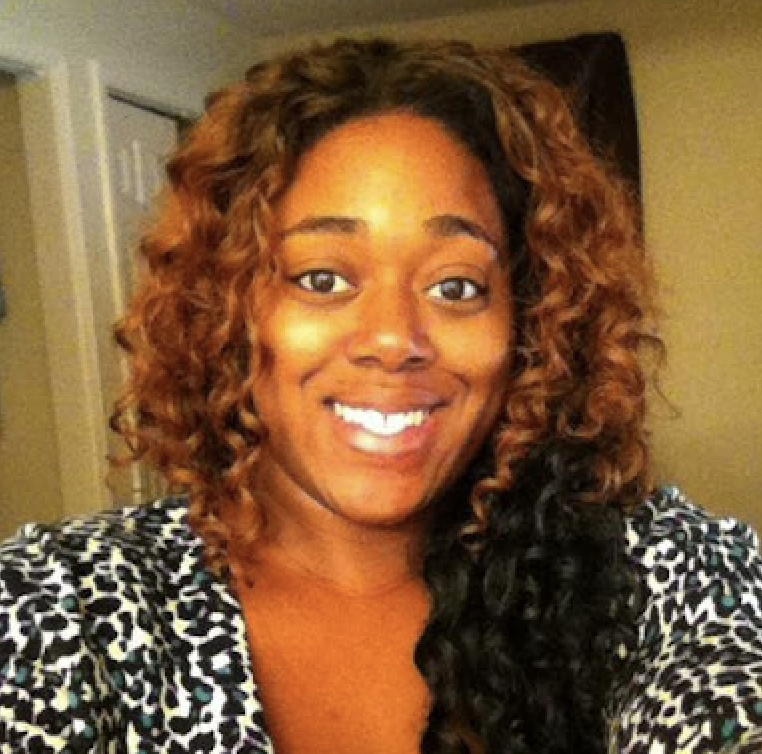 Shatel Huntley has a Bachelor's degree in Criminal Justice from Georgia State University. In her spare time, she works with special needs adults and travels the world. Her interests include traveling to off the beaten path destinations, shopping, couponing, and saving.