I love a good sandwich, do you? There's something about toasty bread, meat, and veggies that does the body good. If you love sandwiches and don't mind getting one free, read along for information on how you can earn free subs at the Firehouse.
Name Of The Day
Firehouse Subs routinely has the name of the day promotion. That is a program where they announce three names each day. If your name matches what's listed, you get a free medium sub with any purchase. You will likely need to show your ID to confirm your name matches. Today's names are Lisa, Jamar, and Andrew. Around Christmas, they usually get creative and have a day where people with a variation of Santa's name get a freebie too. The names change daily and can be found here.
Birthday Reward
If you are a rewards member and have the Firehouse app, make sure to enter your details. Most importantly, put your birthdate. When you do, you will earn a free medium sub on your birthday. Please note that you must be a rewards member to earn and redeem the reward. You will need ID verification upon redemption. And remember, you have from the day of your birthday until six days after to use the reward, or you lose it.
Rewards
Additionally, if you are on the app, you should be earning rewards. Every time you make a purchase at Firehouse, you should be scanning your app for points. Those points equate to freebies. Rewards include free subs, meal upgrades, and even free desserts! If you haven't signed up for the rewards app, do so today and earn a free large drink.
I love a good sandwich, so Firehouse is always on my list. If you enjoy sandwiches and freebies, give them a try today.
Read More
Ways To Save At Starbucks This Summer
(Visited 1 times, 1 visits today)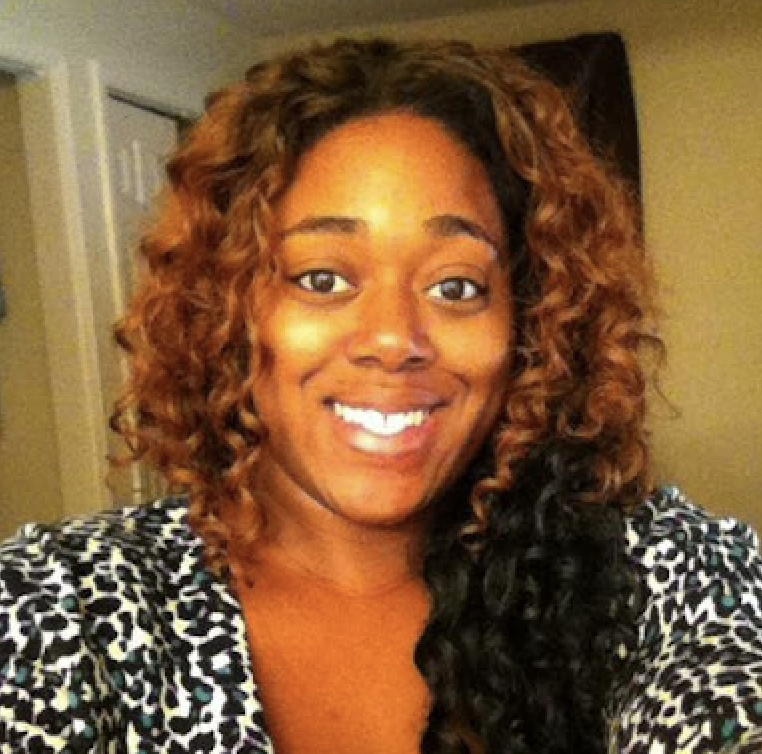 Shatel Huntley has a Bachelor's degree in Criminal Justice from Georgia State University. In her spare time, she works with special needs adults and travels the world. Her interests include traveling to off the beaten path destinations, shopping, couponing, and saving.