Fall is officially here! Along with Halloween and Thanksgiving, we're loving the color change and transition into the new season. As the leaves change and the weather gets cooler, you might get some inspiration to decorate your home or to have a fall party. If you're looking for frugal fall decorations for your home or a party, follow along for more.
Look Outside
If you're trying to get the fall vibe, look right outside. Gather up some of those beautiful fall leaves and add them around pumpkins on your front porch. If that doesn't suit you, make a beautiful wreath. Pick some flowers to make beautiful dried flower displays. Place them in a vase or wicker basket if you have one lying around. You can also use fallen branches and acorns to make beautiful accent pieces.
Look Inside
It's not enough to look outside the home. You have to look inside as well. Take stock of what you already have. See what decor pieces you can stage as fall decor or party decorations. I'm talking string lights, beautiful wreaths, kitchenware, and more. In my house, my serving sets and glassware go with any occasion. If you don't have too many fall pieces lying around, be sure to consider that when you're purchasing new decor items from your home. Think, how can this be multi-functioning for different seasons? When you keep that in mind, you will always have pieces available no matter what season you are in.
Bargain Shop
After you finish looking inside and out, head to the store. You can do this online or in person, but you're going to shop at bargain stores only. I like to start with places like
Dollar Tree
and Dollar General. Not everything there is fabulous, however, they often have nice fall decor pieces that you can use as filler around the house. They also have themed tableware, placemats, cooking items, napkins, and cutlery fit for fall festivities. If you like crafting, there will be all sorts of products you can manipulate into beautiful fall decor. After you found a few items there, my go-to is always Amazon.
Amazon
has all kinds of season-specific decor you can use at your home for a range of prices. Don't be afraid to pick up leaf garlands, themed pillows, cloth pumpkins, and wooden signs from there.
If you're looking for frugal fall decor, I hope this has been insightful. For more tips, read more and watch the posted video.
Read More
Decorating a Housewarming Party for Less
How to Save Money Throwing a Party
Best Places To Get Memorial Day Party Supplies
(Visited 1 times, 1 visits today)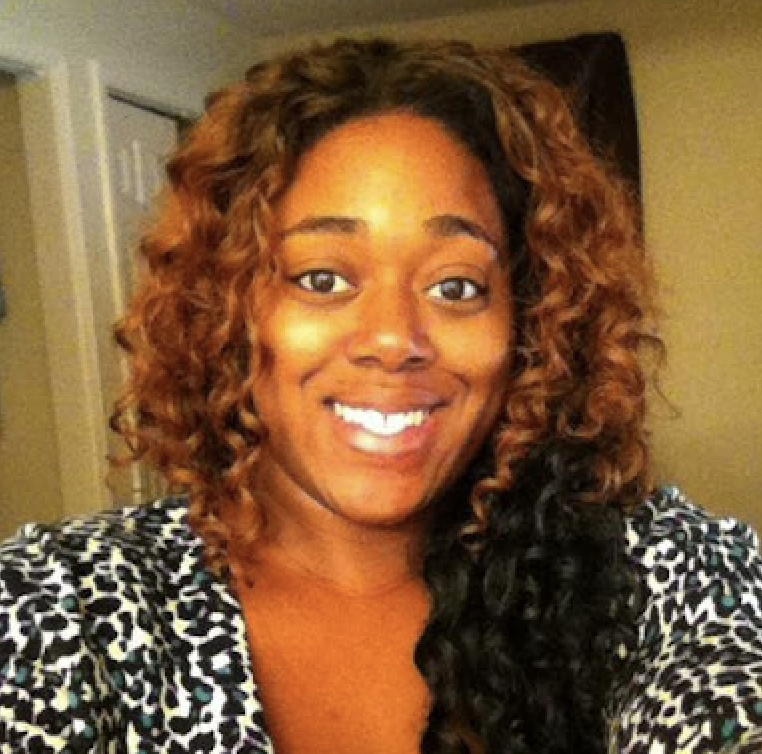 Shatel Huntley has a Bachelor's degree in Criminal Justice from Georgia State University. In her spare time, she works with special needs adults and travels the world. Her interests include traveling to off the beaten path destinations, shopping, couponing, and saving.