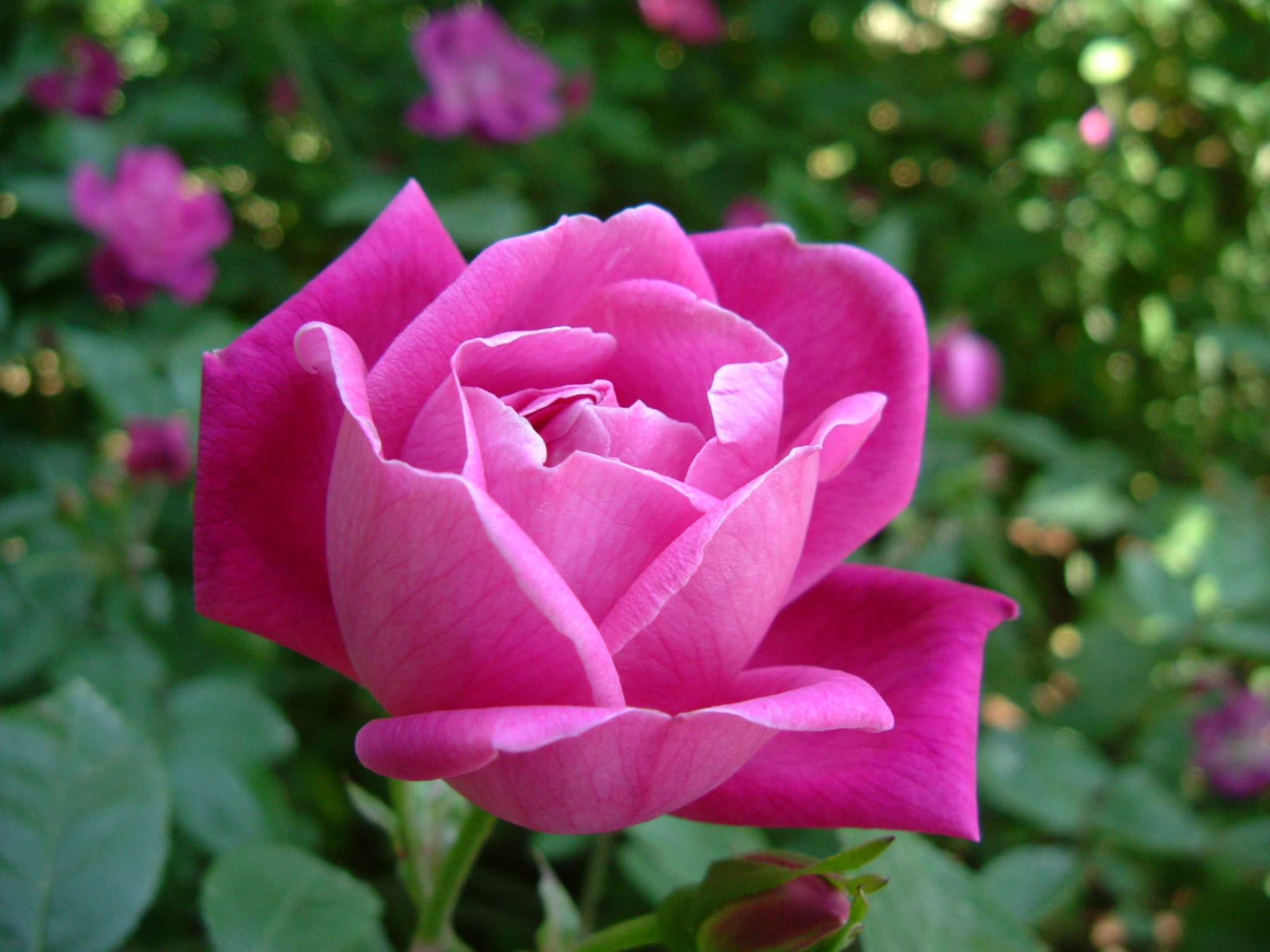 May has come and practically gone. It was a truly rainy month here in Austin. While rain is normally a welcome thing in our drought ridden part of the country, we've experienced some extreme flooding and all the damages that come with that. It's a tough time for many here in Central Texas. If you want to get involved and help out, you can pick an organization here and send whatever help you can!
As far as debt payoff went this month, I am pleased with my final turnout. It was a good month and the end of my student loans are in sight!
May was the last big month for debt payoff for me. I was able to payoff $1,984 this month. While it's not the huge payoff that I had in April it was still a good month. Especially considering the random unexpected expense I ran into early in the month. I was really concerned that it would waylay any significant progress for me.
When May started I had $3,179 left in debt. Here's a secret: I had a crazy dream of paying it all off this month. With a lot of hard work and my trademark frugal living I really did think it was possible. Getting hit with a $750 charge threw that dream off track. Still, I'm happy with how things shook out!
So, where did the $1,984 come from this month? Here are the payments I made this month.
$500- My mother sent me a check for $500 this month. This money came from a small amount of money my father had paid in (very) late term child support. She split the entire amount between my two siblings and me, so I got a nice sized check this month!
$900- The entire second portion of my monthly nonprofit income as well as a chunk of catering pay
$225- Part of my final coaching paycheck.
$57.00- My monthly auto payment. Now that there's only one loan left, this amount seems so tiny!
$302- After I got back from San Diego and realized I'd come in under budget, I made an impulse payment with the remnants and some other cash in my checking account.
I only have $1,200 left in debt and chances are looking very good that I will be able to pay that final amount off in the first week of June! I still can't believe it. I don't know if I'll believe it when I make the payment either. I probably won't truly believe in my debt freedom until July comes and there are no payments to make.
Reflecting on this month's payments I'm really happy with how things went down. I made huge strides on debt payments, I handled my unexpected charge without needing to use my credit card or emergency fund and I still have a small amount of money in my checking account. I like to keep something of a buffer in my checking account at all times, even if it is just a couple hundred bucks.
My income also dropped by $550 this month. Since March I've been getting two paychecks a month for lacrosse coaching. I got my final coaching paycheck in early May and the season officially ended May 12th. So, no more money from coaching. In June my income will drop another $550. I'm expecting to make $1,800 for the next few months until catering picks up again in September.
Next month will be my last debt payoff update. I can't wait to write it! I'm happily heading into June and ready to start the summer debt free. The times they are a-changing!
(Visited 241 times, 1 visits today)

Kara Perez is the original founder of From Frugal To Free. She is a money expert, speaker and founder of Bravely Go, a feminist financial education company. Her work has been featured on NPR, Business Insider, Forbes, and Elite Daily.