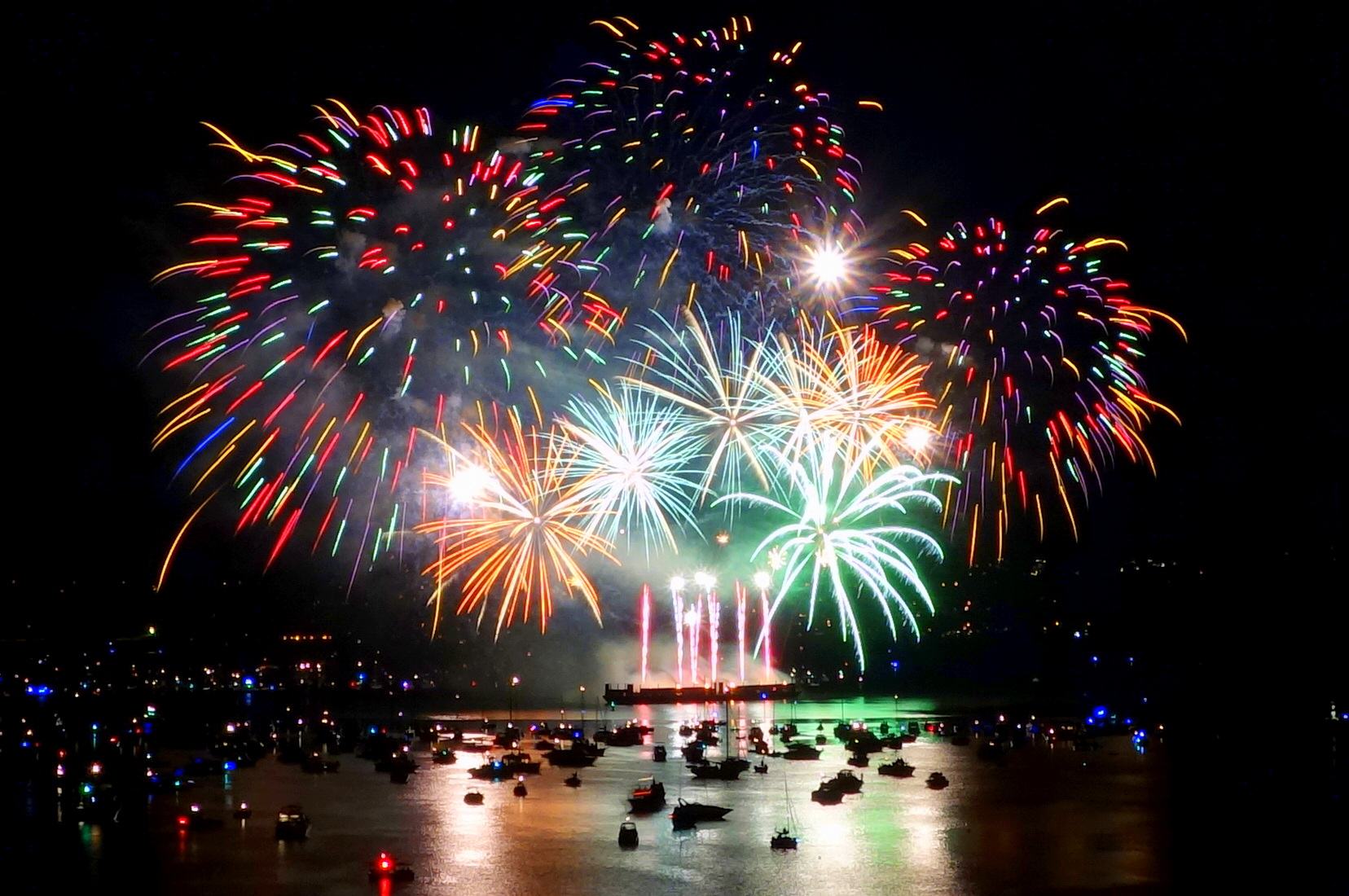 It happened! It came! It's real! I am debt free!
I've known it was going to happen this week for a little while now. I was just waiting on a payment to come through my account. Yesterday morning it did and so I made my final student loan payment!
So the day has come! I kind of don't know what to say. Knowing that it was going to happen this week means that I've been living in a half reality of debt freedom. Now it's an actuality- I have no more student loans.
I'm so glad to be done. I'm so glad to be DONE! I've been working on paying these for three and a half YEARS. While I've only been hyper-motivated for about 10 months, paying off loans has been a constant in my adult life. That's no longer true. Everything about how I structure my financial life is about to change.
It's exciting. It's scary! It's strange. I've wanted this for so long. I finally feel like I'm about to take the next step in my life. I feel like I've just been initiated into a club of super-cool, very adult, debt free people. The next paycheck I get won't have to immediately be shipped off to pay down debt. It can just hang out in my checking account. (Or, probably, go to fund my Roth IRA.)
I will have a more in depth and coherent plan for my future. But for now, I'M DEBT FREE! Tonight I celebrate and tomorrow I'm going to see the Rolling Stones! And of course, I got those tickets for free. What a way to celebrate debt freedom huh? =)
I do want to say thank you. For all those who have stumbled into my little blog here, for those who have encouraged me, supported me, and read me: thank you. Writing this blog as I have been on this journey has been a wonderful experience. I so look forward to writing a post and I genuinely appreciate the feedback and support I've gotten. Y'all have been wonderful to walk this road with me. From the bottom of my heart, thank you.
(Visited 219 times, 1 visits today)

Kara Perez is the original founder of From Frugal To Free. She is a money expert, speaker and founder of Bravely Go, a feminist financial education company. Her work has been featured on NPR, Business Insider, Forbes, and Elite Daily.