One of my favorite pastimes is traveling. I've traveled every month this year and this week was no diffrent. I ventured to one of the music capitals of the world. That's right, I am talking about Nashville, Tennessee. If you are traveling, or more specifically, want to travel to Nashville but want to stay on a budget, here are some frugal things to do in Nashville.
Food
Most of my trips are centered around food. I love going to new cities and trying out everything they have to offer. I want to try everything native to that location, and I do not want anything I can get back home. If you're feeling snacky and don't have a taste for anything, in particular, go to the
Assembly Food Hall
. It is located at the top end of Broadway and is home to a variety of food vendors, bars, and a Skyview. I think you would love the buffalo chicken taco at the Velvet Tacos and the doughnut flight at Doughnut Distillery. If you prefer a drink, head up to One More Cocktail Club for a refreshing artisanal cocktail.
Entertainment
If you're going to go to Nashville, then that means you want some live entertainment. The best place you can get live entertainment is on Broadway. There are many bars down the strip, and most of them feature live bands. Stop in the famous Tootsies, Jason Aldean's place, or even Miranda Lambert's Cantina. You do not have to pay for live entertainment, but at least grab a drink while you listen. Live music is not the only source of entertainment in Nashville. If your looking for other options head over to the
Gaylord Opryland Hotel
. It features multiple waterfalls, a water park attraction, seasonal activities, and interactive boat rides. While some of these options cost, you can take a free self-guided tour of their gardens.   When finished, stop at the
Opry Mills Mall
. It's home to popular stores if you're looking to shop. Take a walk through the Aquarium Restaurant or Rainforest Cafe and go for a free moonshine tasting at Smith Creek Distillery.
Places To Stay
One of the reasons it has taken me so long to visit Nashville is the hotel prices. They always seem to be high, no matter what season. After scouring through the available options, TownPlace Suites Nashville Midtown was the best option. Rooms were under $350 per night, but there was a valet fee of close to $30 a night. What made up for the parking fee were the two free $10 Lyft passes. Right now, they are giving guests two Lyft passes per day. It comes in handy when trying to get around the city. One thing about Lyft, it's typically cheaper to choose Luxe rides, so ride in style as you use your passes.
I had a great time in Nashville and cannot wait to go again. Hopefully, I gave you some excellent and cheap Nashville spots to check out. For more, watch the posted video.
Read More
(Visited 1 times, 1 visits today)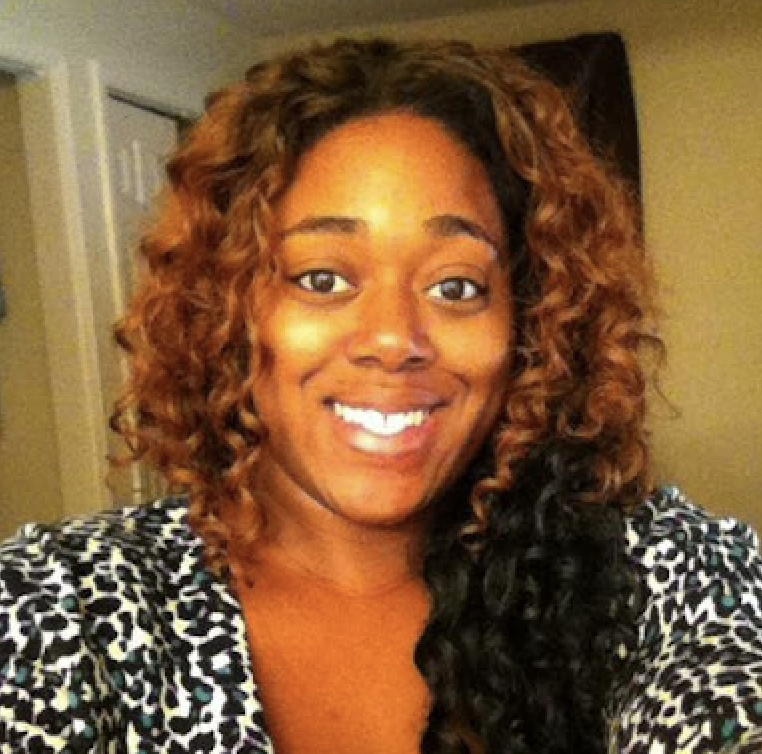 Shatel Huntley has a Bachelor's degree in Criminal Justice from Georgia State University. In her spare time, she works with special needs adults and travels the world. Her interests include traveling to off the beaten path destinations, shopping, couponing, and saving.