Home projects can be daunting and costly. I know this year I have run through thousands fixing up my home. From replacing carpets, installing wallpaper, and finishing the basement, it's been crazy. As a budget-conscious person, Im always looking for the best cost-effective measures that get my style on a budget. While I have done a few DIY projects, framing mirrors was my favorite. If you want to work on a similar project, here are some frugal ways to frame a mirror.
Recycled Wood
If you have a true DIY personality, you may want to build your own frames. You can pick up wood from a number of places. For the cheapest options check construction dumpsters, the classifieds, local farms, or in and around your neighborhood. Don't pick up reclaimed pieces from stores like Home Depot that have a crazy markup. The listed sources provide wood free to little cost. Alongside your wood, you will need some everyday tools like a hammer and liquid nails, as well as a few complex tools like a miter saw and staple gun to bring your project to life.
Peel and Stick
If you are not into doing everything yourself, there are some options. For me, I wanted the easiest application method that took the least amount of time. When I came across these, I knew they would be perfect for my framing project. Peel and stick frames are simple to use. With some simple measurements and practice, you could be well on your way to crafting a fancy mirror. There are many peel-and-stick options, from actual frames to self-adhesive wall borders as well. 
Frameless
If you don't want any hassle at all, leave your mirror frameless. Purchase your mirror in any shape that you like. Find the perfect spot in your home, and rock it. If you cant find a mirror shape you like, cut one yourself or find one on craft sites like Etsy. Mirror projects are often simple and fun to do. Channel your inner designer and employ some of these frugal ways to frame a mirror for the best results.
Read More
Frugal Ways to Update a Home Décor
Frugal Ways to Decorate your Space
Decorating a Housewarming Party for Less
(Visited 1 times, 1 visits today)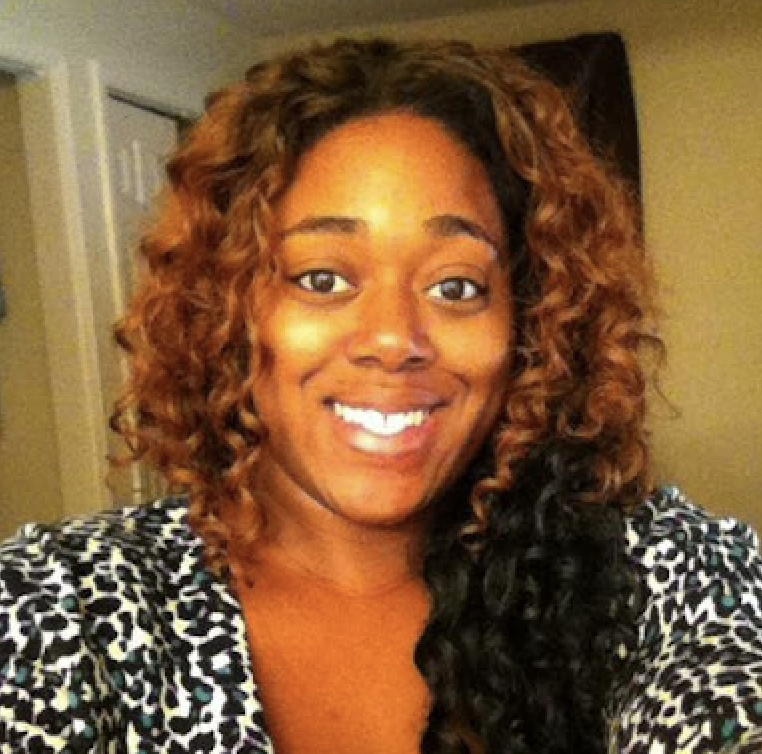 Shatel Huntley has a Bachelor's degree in Criminal Justice from Georgia State University. In her spare time, she works with special needs adults and travels the world. Her interests include traveling to off the beaten path destinations, shopping, couponing, and saving.