I love getting discounts on products and services, but I love getting things free even better. Getting things for free is not about luck. It's about knowing where to look. If you want to save more money by getting things free, read more on how to find freebies below.

Social Media Sign Ups
I often find freebies while browsing through social media. This happens in two ways. One way is through ads. I know ads can be pesky, but now and then, they offer a freebie worth my time. Through this way, I have found freebie deals on show tickets to movies and even food. My favorite chocolate bar, Gatsby, was featured a few months ago. They offered me cashback on purchases through text if I purchased my favorite bar.
The second way is through deal groups. If you want to save money, deal groups are always going to be your best bet. Not only do they post freebies, but they also post glitches and extremely discounted products found across the web. They even feature deals from your favorite brands. This week alone, I have seen major discounts and deals on Addidas and a glitch posted for Doordash. They keep me in the know.
Google Search
Google and web search engines are your best friend. Type in anything and get thousands of results instantly. This is the fastest way to find freebie deals when you're intentionally looking for more. I have found some of the best freebie sites this way. Some of the more popular results land you on Reddit forms and deal blogs. The best sites I have found in the results include a freebie form I enjoy and the Freebie Guy. 
Reaching out To Companies
A more direct approach to getting freebies is reaching out to companies you love. Find their physical address and send them a letter. Explain what products you like and what impact they have had on your life. Sing them praise and watch them reward you for your efforts.
Read More
Free Young Eagle Flights Program
(Visited 1 times, 1 visits today)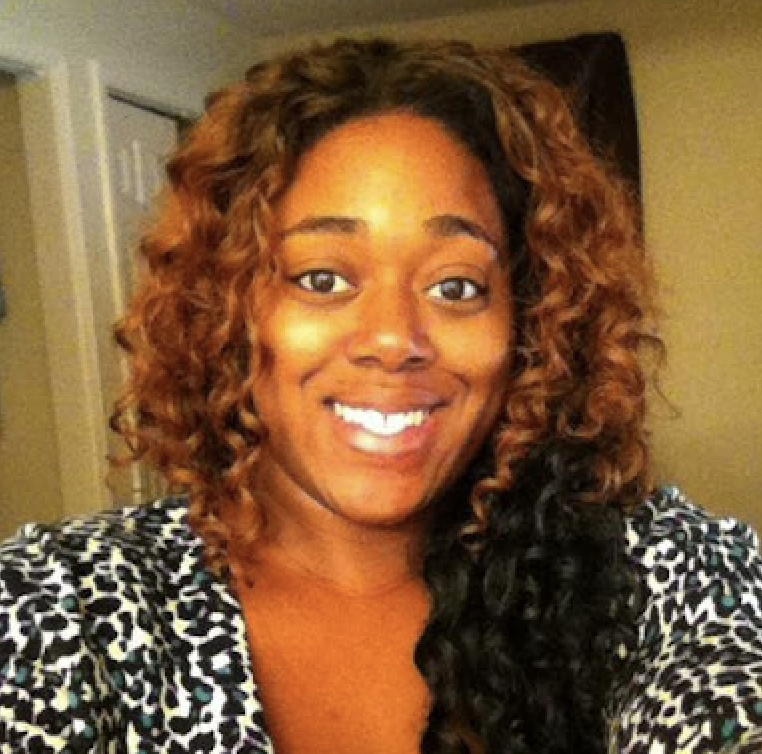 Shatel Huntley has a Bachelor's degree in Criminal Justice from Georgia State University. In her spare time, she works with special needs adults and travels the world. Her interests include traveling to off the beaten path destinations, shopping, couponing, and saving.