Sending care packages to troops deployed far from home has long been a cherished tradition. Among the many organizations dedicated to boosting the morale of our brave servicemen and women, Crown Royal stands out for its unique and thoughtful approach. Crown Royal's care packages for troops go beyond the ordinary. They offer a touch of comfort and a sense of home in every package.
Crown Royal's Thoughtful Gesture
Crown Royal, known for its premium Canadian whisky, has extended its commitment of gratitude to the military community. The brand's care packages for troops are a testament to their appreciation for the sacrifices made by soldiers. Packed with essentials and notes of gratitude, these packages provide a tangible reminder that their dedication is valued.
A Glimpse Inside the Care Packages
Each Crown Royal care package for troops is meticulously curated. People all over the world can make a package by going on the website and choosing 4 of 8 highly requested snacks. These snacks include nuts, peanut butter packages, popcorn, and more. Alongside snacks, practical items like toiletries, socks, and magazines are also included. These packages are a well-rounded expression of care.
Support From Other Organizations
Crown Royal is not alone in its mission to uplift the spirits of troops through care packages. Numerous other organizations share the same commitment. Operation Gratitude, for instance, has sent over 2.7 million care packages to troops, first responders, and veterans. Soldiers' Angels, another notable organization, runs programs like "Adopt a Soldier." They connect volunteers with deployed service members in need of support.
Making a Difference Together
The act of sending care packages serves as a powerful reminder that even amidst geographical distances, a sense of unity prevails. With Crown Royal and several other benevolent organizations leading the way, communities across the nation can actively participate in bringing a slice of home to those safeguarding our freedom.
Read More
Inexpensive Thank You Gifts for Veterans
Top Qualities of a Thoughtful Healthcare Leader
Ways To Be Frugal and Eco-Friendly in 2022
(Visited 1 times, 1 visits today)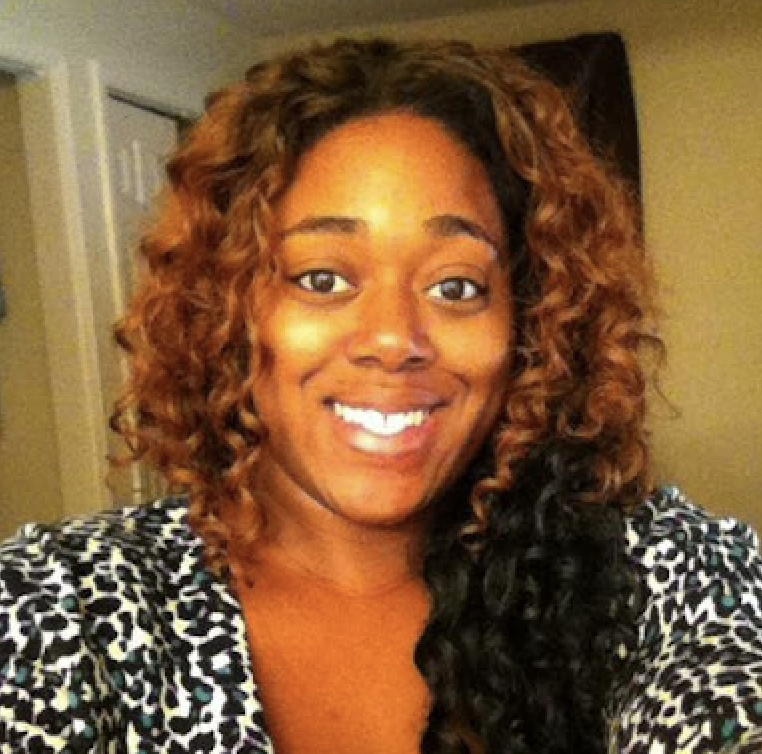 Shatel Huntley has a Bachelor's degree in Criminal Justice from Georgia State University. In her spare time, she works with special needs adults and travels the world. Her interests include traveling to off the beaten path destinations, shopping, couponing, and saving.