A house is a major purchase. Not only do you have to put down payment money on the line, but there is also money that you must use to make home improvements in some cases. Everyone wants a house customizable to their style, which means making improvements you will love for the long haul. Improvements can be costly, as some even require you to take out a home equity loan. If you're going for a more budget-conscious route, here are a few frugal ways to save on home improvements.
D.I.Y
One route you could take is using DIY applications. I'm not talking about going for the hardest DIY you can find. I'm talking about finding small DIY projects that are easy to execute. There are thousands of tutorials online for different types of projects. You can read up and watch tutorials on projects of interest and put your skills to the test by completing them in your home. I watched a few tutorials on IKEA hacks to make built-in bookcases. They look marvelous in my wine room.
Use Friends
Another route is to employ your friends. Take stock of who you know and what skills they have. Then ask them if they are willing to help you make home improvements that are within their expertise. This has worked well for me. A friend was able to come by and put in light fixtures for $40 each, which was a huge saving from the companies I reached out to. They wanted $80-$120 per fixture to hang. I was also able to use a friend to redo my stairs, hand wallpaper, and doors for a small fee.
Find Bargains
Materials can sometimes cost just as much as labor. To help combat that, you have to find bargains. Do not be afraid to shop discount stores or secondhand retellers like Salvation Army and Bargain Hut. You can also shop at my favorite store, At Home, or look for deeply discounted items on Wayfair Open Box. All these stores have helped furnish my home and supply me with beautiful light fixtures, mattresses, and more.
If you're looking at making home improvements, do not waste money. Instead, use these frugal ways to save on home improvements.
Read More
Fixing Up Your Home on a Budget: 5 Tips
5 Benefits of Refinancing Your Home Loan
What to Know Before Your Home Renovation
House Painter Tipping Etiquette and Considerations
(Visited 1 times, 1 visits today)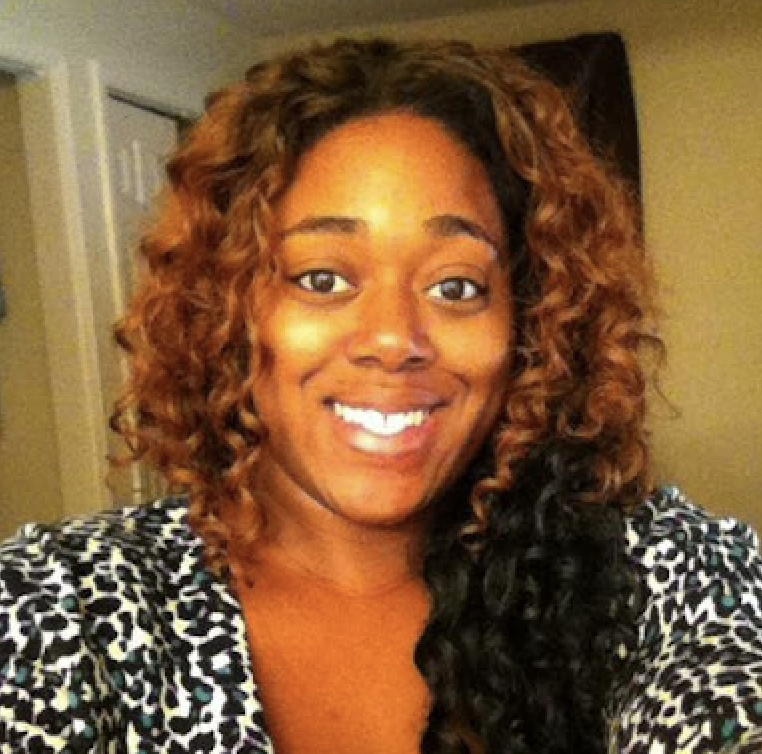 Shatel Huntley has a Bachelor's degree in Criminal Justice from Georgia State University. In her spare time, she works with special needs adults and travels the world. Her interests include traveling to off the beaten path destinations, shopping, couponing, and saving.