Many of us are improving our credit scores and finances. Some of us are playing the credit card game and others are making investments. In all of these situations, you will more than likely have to share personal information with financial institutions. While it's invasive at times, it pertains to helping your financial position. A conversation came up in a women's financial group today about how we can protect our financial information from fraudulent people, whether it be online or in-person, and here are my thoughts:
Ditch Checks
The poster was concerned that the process for linking a bank to an investment platform was too easy and lacked a proper verification system. She feared anyone that had access to her checks could obtain her bank account and routing number, use the information, link it to their prospective account, and steal her money. My first thought was who uses checks? Then I realized not everyone has caught up with the digital age. In this situation, I would suggest only giving checks to an authorized business. I would also highly encourage people to get with the times. There are many ways to pay someone that do not include documents that have such pertinent information. Zelle, PayPal, Cashapp, credit cards, and debit cards are my go-to and all are FDIC insured to give me my money back in case of fraud! If you are just insistent on using a check, opt for a certified check instead.
Regular Bank Checkups
If you're lucky like me, you have a great banking institution at your side. I can't tell you how many times BOA saved me from fraud attempts with a simple text. If your bank is not as vigilant, you have to step up. Check your bank or credit statements once a week. Go through each line and make sure the transaction history matches up with your purchases for the week. Make a note of anything suspicious and report it right away. Most banks will release funds the same day while investigating the fraud claim. If this becomes a regular problem at your banking institution, don't be afraid to switch banks. You don't owe them your loyalty when they cannot protect your financial information.
Do Not Share Your Information
Finally, do not give out your financial information to anyone outside of your household unless it is necessary. If you believe your information has been compromised, freeze your credit immediately with the credit bureau. You can also report your card lost or stolen and have your bank account number and your card number changed and a new card sent to you. Sometimes your institution or frequented websites are compromised posing a threat to your financial security, but it is very simple to keep yourself protected in many situations. Please share your thoughts and tips on protecting your financial information from fraud with us.
Read More
Should You Review Finances On Your Birthday?
7 Tips To Secure Your Finances During A Worldwide Crisis 
(Visited 1 times, 1 visits today)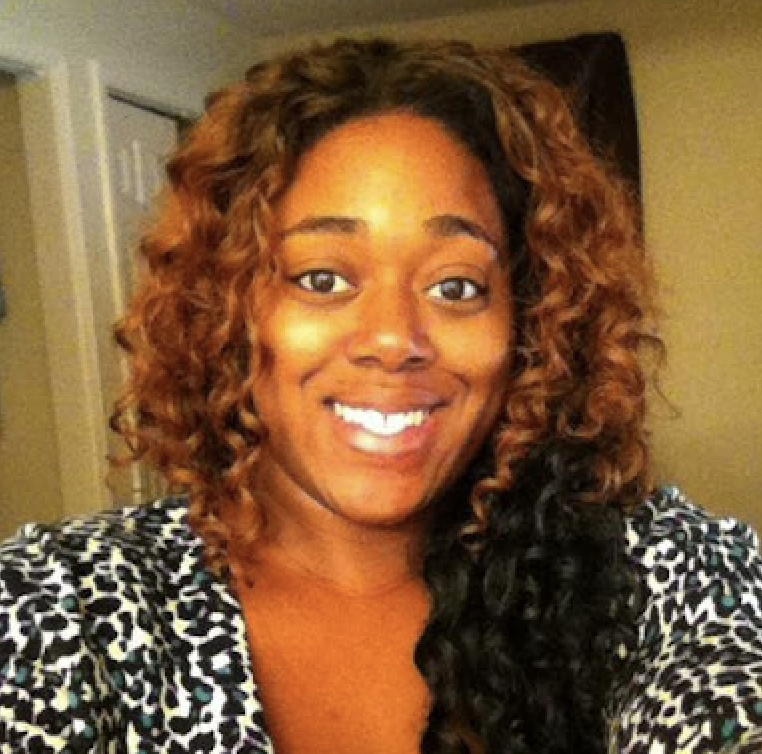 Shatel Huntley has a Bachelor's degree in Criminal Justice from Georgia State University. In her spare time, she works with special needs adults and travels the world. Her interests include traveling to off the beaten path destinations, shopping, couponing, and saving.